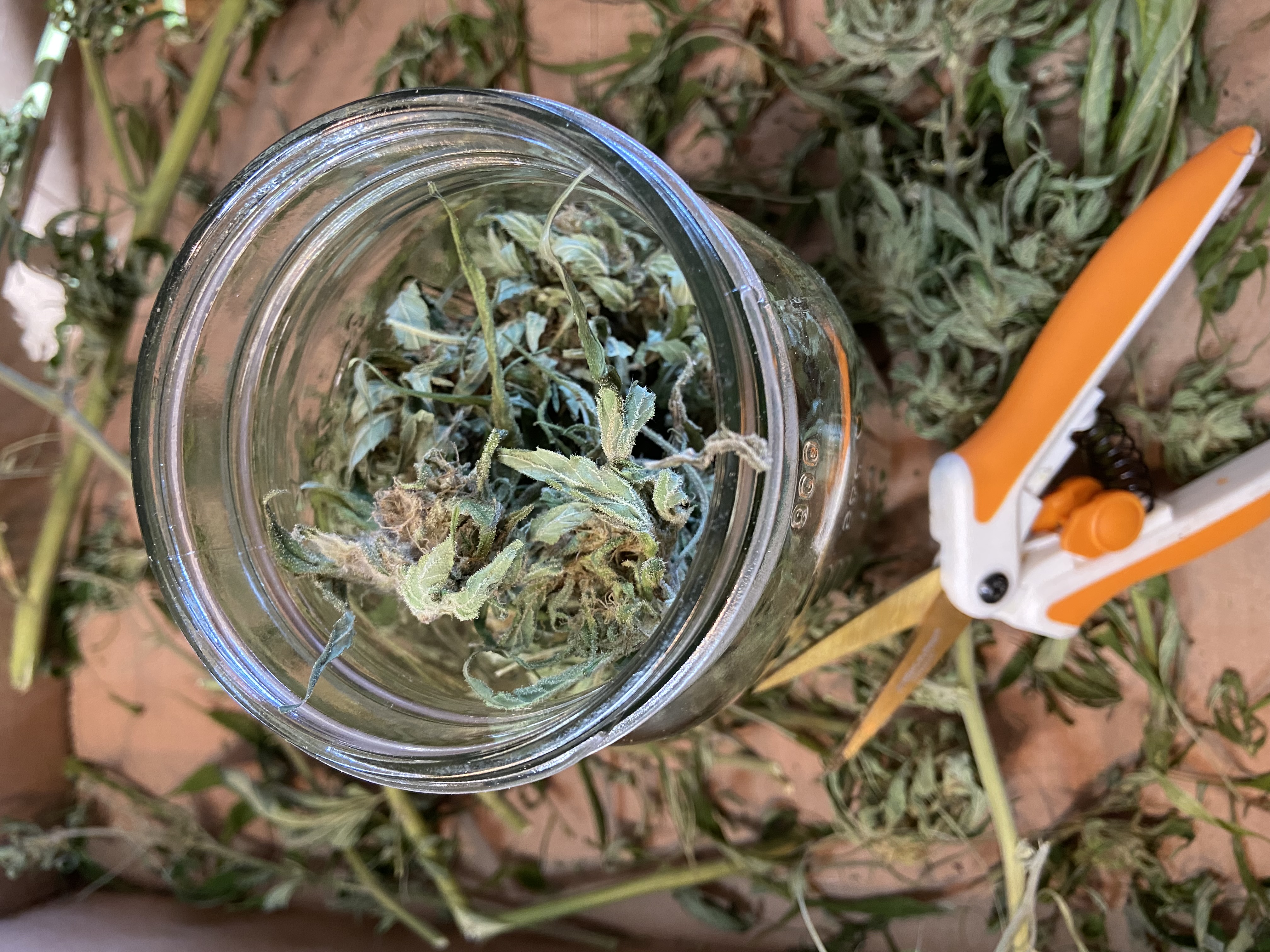 We Are Processing Applications Received On
April 1 , 2022
As of January 1, 2022, the Medical Marijuana Registry is no longer housed within the Department of Public Safety, and now falls under the jurisdiction of the Cannabis Control Board.
The mission of the Cannabis Control Board to ensure that patients and caregivers maintain a continuity of access to the existing medical program services and will endeavor to reduce the regulatory burden impacting patients and caregivers, increase the safety and affordability of the medical program, ensure that medical cannabis meets quality standards, and facilitate the development of educational programs for health care professionals.
The Medical Cannabis Program staff reviews and processes applications, issuing registry identification cards to residents of Vermont with verified debilitating medical conditions and evaluate the compliance of registered dispensaries. We strives to ensure registered patients are able to access cannabis for symptom relief in a timely manner.
We are in the process of implementing additional support services and resources for patients, caregivers and providers. Have feedback? Shoot us an email.
Review this page for quick answers relating to Vermont's medical cannabis program
Forms and applications for the medical cannabis program may be found here. Forms may be submitted electronically or printed and mailed to the medical cannabis program.
Answers to some of the more frequently asked by health care professionals.
Links to the currently registered medical dispensaries in the state of Vermont, with information on how to designate or change your dispensary.
So you've reviewed the medical program's frequently asked questions, and are still stuck? Schedule an appointment to come in. Scheduling ahead of time ensures that staff are best equipped to help you out.
Contact information for the Medical Program
Cannabis Control Board Attn: Medical Program
89 Main Street
Montpelier, VT 05620-7001
Tel: (802) 828-1010 ext. 2
Fax: (802) 241-5230
Email: ccb.med@vermont.gov