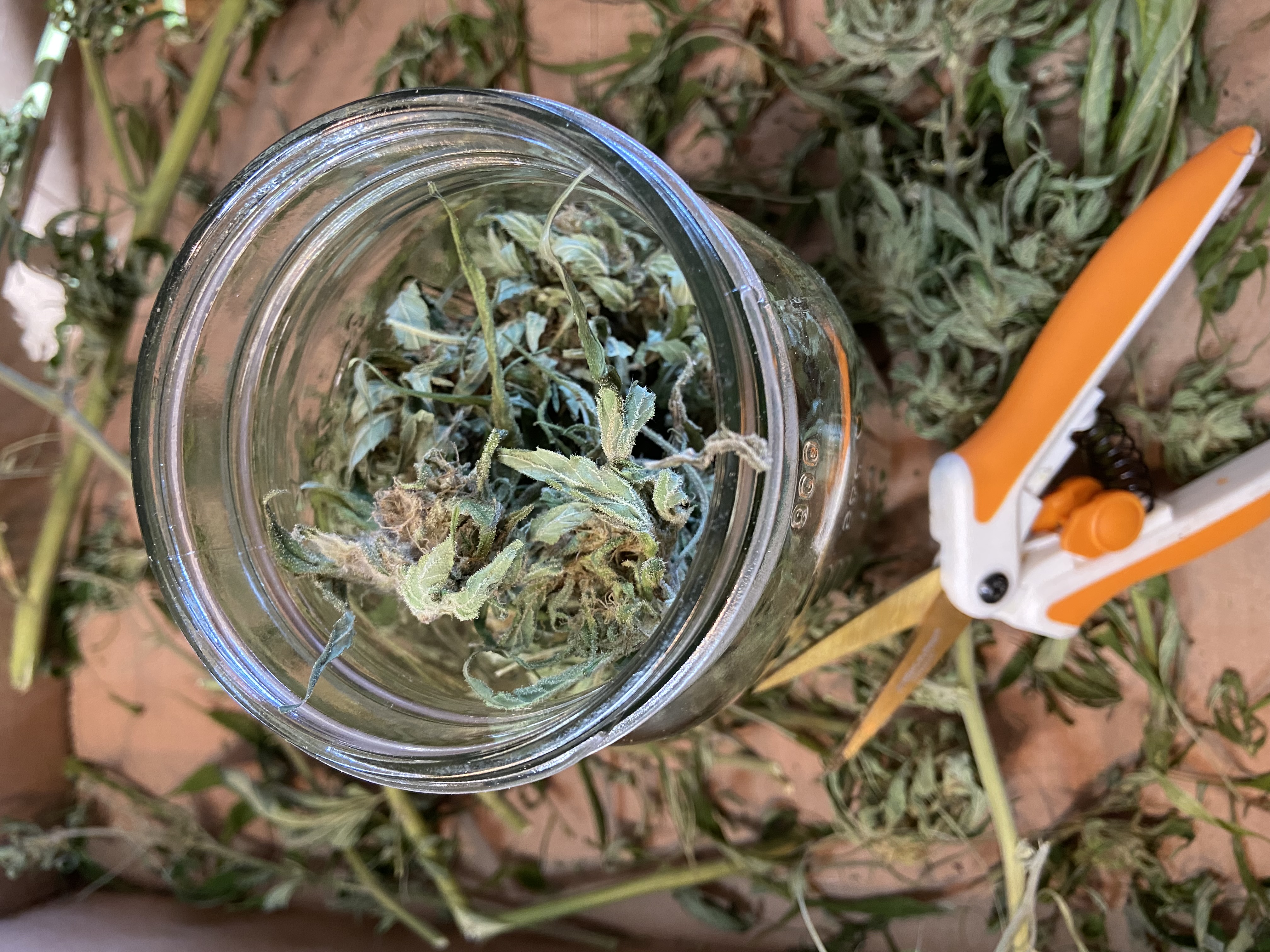 The mission of the Cannabis Control Board to ensure that patients and caregivers maintain a continuity of access to the existing medical program services and will endeavor to reduce the regulatory burden impacting patients and caregivers, increase the safety and affordability of the medical program, ensure that medical cannabis meets quality standards, and facilitate the development of educational programs for health care professionals.
The Medical Cannabis Program staff reviews and processes applications, issuing registry identification cards to residents of Vermont with verified debilitating medical conditions and evaluate the compliance of registered dispensaries. We strives to ensure registered patients are able to access cannabis for symptom relief in a timely manner.
**IMPORTANT PROGRAM UPDATE**
Effective March 1, 2022, caregiver applicants are required to obtain a fingerprint based criminal history record check. Section 3.3.3 of the rules allows the Board to temporarily register caregiver pending the completion of a criminal history check, provided the applicant is a spouse, domestic partner, child, legal guardian, parent, sibling, grandparent, or grandchild of the Patient.
To meet this requirement, the caregiver must make and appointment with one of the 15 identification centers in Vermont. A list of those identification centers along with guidance on the fingerprinting process can be found here 2019 Identification Centers.pdf (vermont.gov)
The Medical Cannabis Program staff will provide you with an authorization form to be taken to the fingerprint identification center. Please email ccb.med@vermont,gov to request your form. There is a processing fee of $25, to be paid at the identification center upon service.
Once your fingerprints are recorded with the identification center, those records are sent to the Vermont Crime Information Center (VCIC) directly for processing. Medical program staff will receive notification from VCIC when the results are ready.
---
Review this page for quick answers relating to Vermont's medical cannabis program
Forms and applications for the medical cannabis program may be found here. Forms may be submitted electronically or printed and mailed to the medical cannabis program.
Answers to some of the more frequently asked by health care professionals.
Links to the currently registered medical dispensaries in the state of Vermont, with information on how to designate or change your dispensary.
---
Contact information for the Medical Program
As of January 1, 2022, the Medical Marijuana Registry is no longer housed within the Department of Public Safety, and now falls under the jurisdiction of the Cannabis Control Board.
Cannabis Control Board Attn: Medical Program
89 Main Street
Montpelier, VT 05620-7001
Tel: (802) 828-1010 ext. 2
Fax: (802) 241-5230
Email: ccb.med@vermont.gov