The Cannabis Control Board is responsible for administering the adult-use and medical cannabis programs in the State of Vermont. It is also responsible for regulating hemp and CBD product manufacturing.
Want more information on getting your cannabis license? Here's where to start:
CCB Rules and Regulations: This is what governs everything about cannabis in Vermont. Applicants should be familiar with the rules before becoming licensed.
Guidance Documents: Supplementary materials to Board rules. These add additional context to our rules to help applicants become licensed, and licensees remain compliant.
Frequently Asked Questions: Some of the more commonly asked questions about our programs.
Still have questions after reviewing the above materials? Contact Us!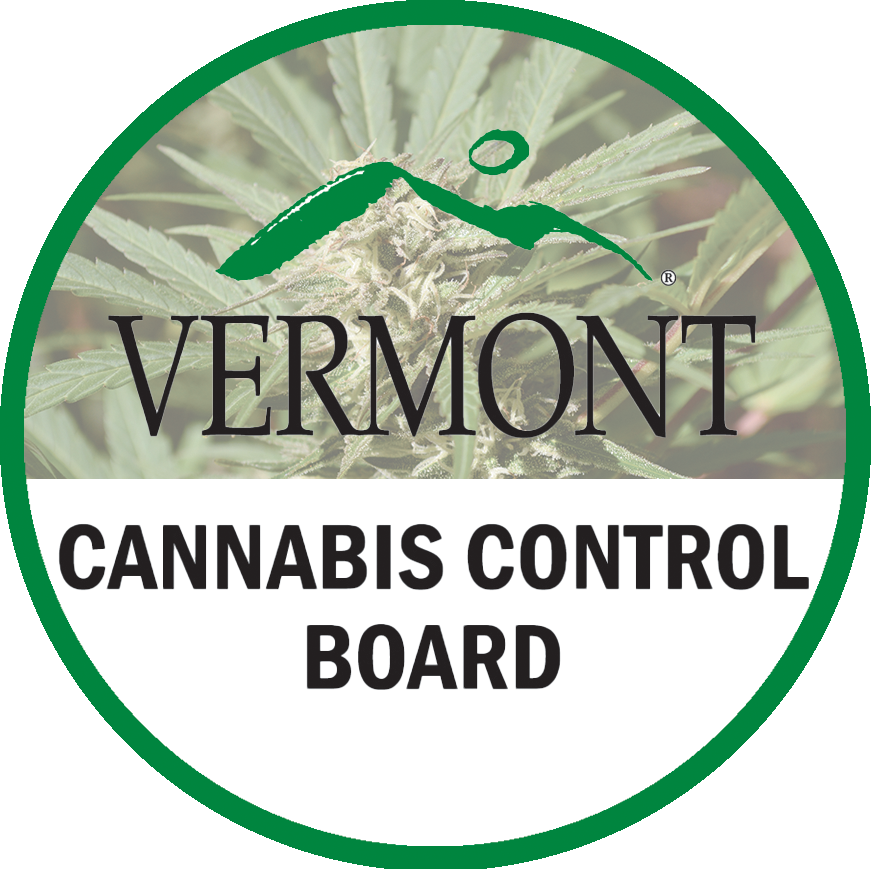 عربي   Bosanac   မြန်မာ   简体中文   繁體中文   English   नेपाली   Español
The Board is guided by seven core principles, which serve as its strategic vision for regulating cannabis in Vermont.